New Ford Test Drives Provide a Chance to win Trips to Las Vegas or Orlando
Made Possible through the New Way Ford Drive 4UR School Event, Coming up on April 15
Do you find the prospects of a free trip to Las Vegas or Orlando intriguing? Here at New Way Ford, simply by test driving a new Ford model in coordination with an upcoming dealership event, you can win a paid-for vacation to these exciting getaway destinations!
Our Ford Drive 4UR School Program event, taking place on Monday, April 15 between 4:30pm and 7:30pm, directly benefits education initiatives of local Greene County High School. Located in the Greene County High School Football Stadium Parking Lot at 101 Ram Drive in Jefferson, IA, we invite you to learn more about this event, what it's for and how you can benefit with a detailed outline of this exciting program.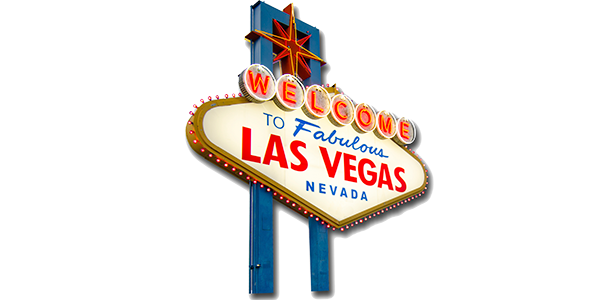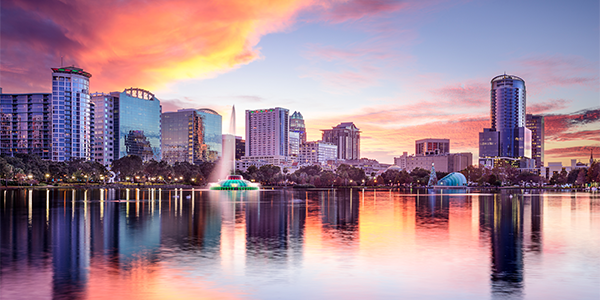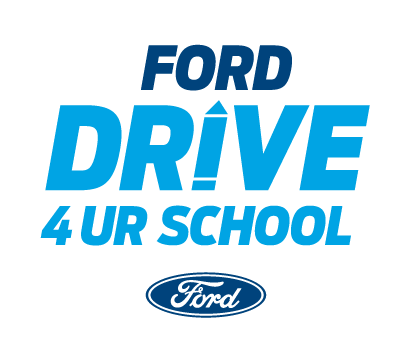 Who this Event Benefits
Matched proceeds of the New Way Ford Drive 4UR School Program directly benefits school programs to further academic progress and support the students attending Greene County High School, both now and for future classes. Donations are directly made based on the number of test drives we receive, providing extra incentive to stop by on April 15 for a behind-the-wheel preview of lineup favorites such as the F-150, Escape, Fusion, Mustang and more.
What you Qualify to Win
Test drive participants - in accordance with this event - are automatically enrolled in a vacation drawing, winning a trip to visit either Las Vegas or Orlando on a two-night, three-day stay in a four-star hotel! This trip is reserved for two people and respective taxes and fees of $339.98 will apply.
Bookmark your Calendar for April 15 in Jefferson, IA
Join us for the New Way Ford Drive 4 UR School Program event on April 15 and contact our team directly to learn more about the grand prize and other specific event details.